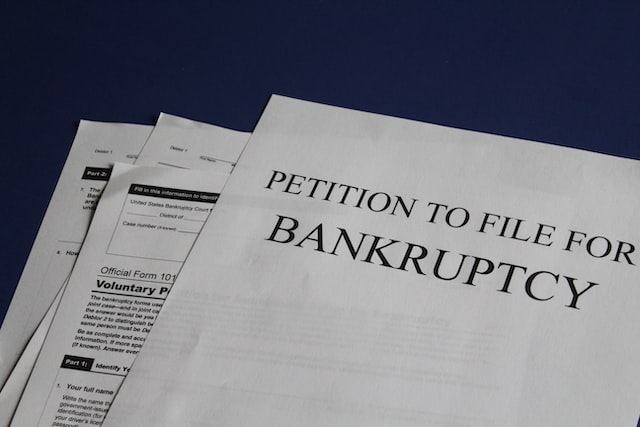 Filing for bankruptcy is stressful without considering the effect it could have on your employment opportunities. When you think about this, you may begin to panic. After all, bankruptcy can impact your credit score, and when combined with lost employment opportunities, it seems like a recipe for disaster. If you're worried about how filing for bankruptcy will impact your career, you'll want to keep reading to learn about your rights as a consumer. Similarly, you'll discover how a Memphis, TN consumer bankruptcy lawyer can help you navigate this situation.
Will My Current or Future Employers Find Out if I File for Bankruptcy?
Generally, employers are not alerted when someone files for bankruptcy. The court will not send a notice to employers to inform them about the personal details of their employees. However, there are other ways employers can find out if an employee has filed. In most instances, an employer will not discover if their employee is undergoing this process.
Often, those undergoing this process will have their wages garnished, which means their employer may be more apt to find out the details of their employee's personal finances, as they will receive a notice to cease the garnishment.
Similarly, if you file for Chapter 13 bankruptcy, your payments may be deducted directly from your paychecks. This means it is likely your employer will be informed about your bankruptcy proceedings.
It is also essential to understand that the court will publish your filing. This means that your information will be accessible to the public, so anyone can look up your name to see if you've filed. However, this can be a tedious process, making it unlikely that your employer will search your filing status.
Can I Be Denied a Job Because of This?
If your current employer finds out about your filing, they cannot use that as a reason to fire you, including private sector employers. Under federal law, debtors are protected from employment discrimination.
However, there are more loopholes if applying for a job in the private sector. This is because they are allowed to take credit history into consideration before making a hiring decision. Similarly, these employers can deny employment opportunities if you refuse to submit a credit history check. However, government agencies are prohibited from denying an applicant employment opportunities due to their history as a debtor.
If you're struggling to weigh the pros and cons of filing for bankruptcy, you'll need to enlist the help of an experienced attorney to guide you through the process. At the Arnold Law Firm, we understand how confusing and overwhelming this process can be. Our dedicated legal team can help walk you through the process. This ensures you feel comfortable making the best decision for your financial needs. Contact us today to learn more about how we can help you.