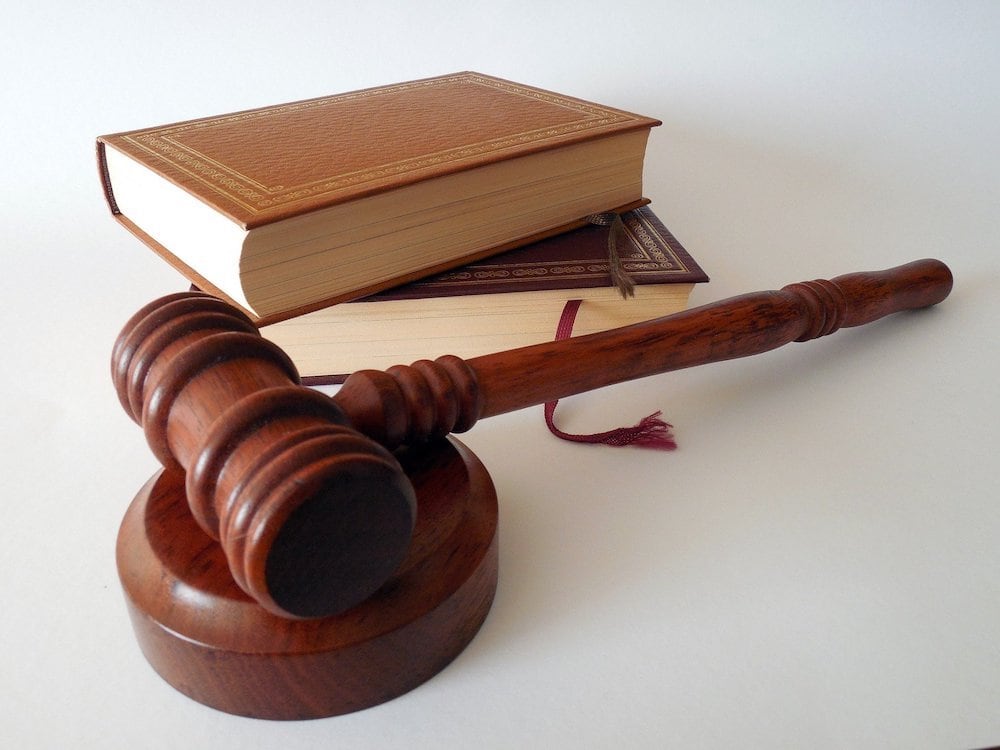 Police in Tennessee are in the process of investigating a recent car crash that claimed the life of one man and left two other individuals injured. This event occurred in early March in Shelby County. Following motor vehicle accidents like this, according to state laws, the victims or their surviving family members may be entitled to seek compensation for their losses.
A local news channel initially issued a report about this incident on March 4. According to the report, the driver of a sedan was on Highway 385 headed southbound when, for unknown reasons, this individual crossed into oncoming traffic and struck a Jeep. The driver of the impacted vehicle died at the scene of the crash. His passenger suffered unspecified injuries and was transported to Regional Medical Center for treatment.
The driver of the sedan was also injured in the wreck. This individual was also taken to the hospital for care. At this time, it is unclear if any charges will be filed against this driver. Investigators have not released any information regarding an official cause for this event.
Too many people take the ease of driving for granted. An incident like this is a strong reminder of how dangerous driving can be and how quickly one's life can change when an accident occurs. A number of lives have undoubtedly be affected by this event and those who have suffered personal losses as a result may be entitled to seek monetary damages through legal means. In the state of Tennessee, the victims of motor vehicle accidents or — in the event of fatality — their surviving family members may file civil claims against the parties responsible for their losses. Through negotiation or litigation, fair and full compensation may be achieved.