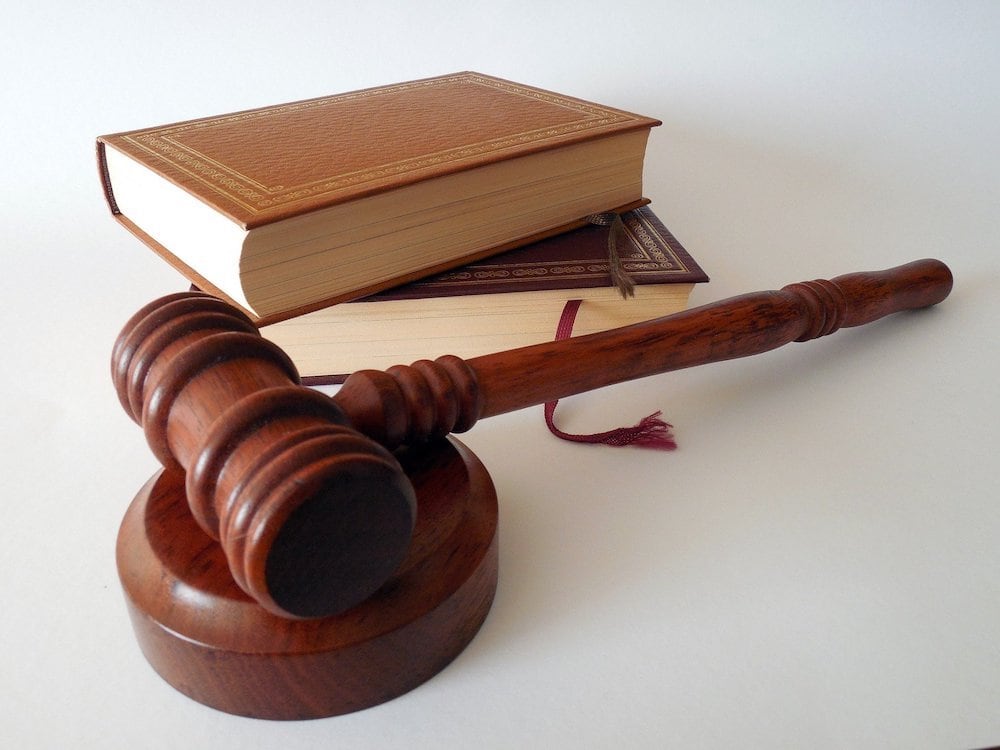 Like most school mornings, a good number of parents in Memphis load their children on school buses and ship them off to school for the day. No one expects their kids to end up in the hospital instead of making it to class. Unfortunately, several parents recently received phone calls that their children were involved in a bus accident and had to be transported to a local hospital for care. It is said that three kids and two adults suffered personal injury in this particular accident.
According to news reports, at approximately 7 a.m. on Thursday, Aug. 23, police received reports of a bus accident on Perkins Road. The details of the incident have not been released, but according to a video accompanying the news report the bus had to be towed from the scene, and it took emergency and clean up crews several hours to completely clear the scene. It is unclear how many vehicles were involved in this incident.
The injured children were taken to Le Bonheur Children's Hospital with injuries only identified as noncritical. The two injured adults were transported to other local hospitals for care. Their injuries were also reported to be noncritical.
The parents of the injured children and the injured adults may be entitled to seek compensation for their losses by filing personal injury claims in a Memphis civil court against the responsible party or parties — such as the bus driver, his or her employer, the school district or any other drivers involved in the wreck. In those cases where litigation or negotiations prove successful, maximum relief for damages incurred may be awarded. Currently, recoverable damages in personal injury cases include medical expenses, compensation for pain and suffering, and lost wages — among various others.