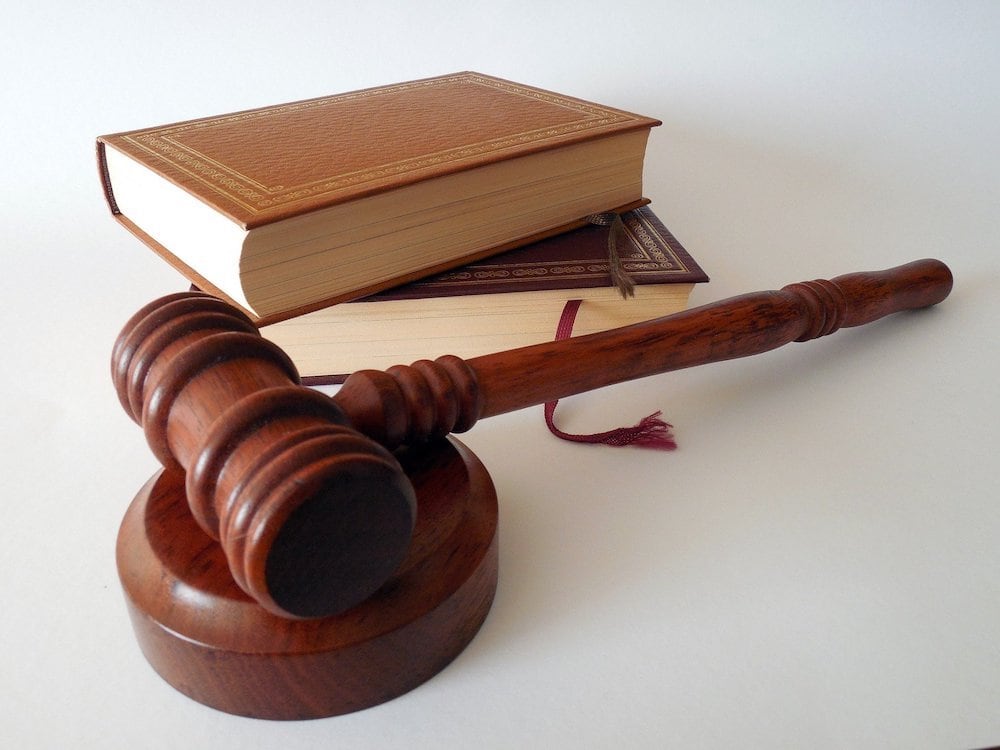 In mid-November, a multi-car crash occurred in the Memphis area. One man was critically injured in the wreck. Following motor vehicle accidents, the state of Tennessee allows victims to seek compensation for their losses, under the right circumstances. This means that this man and his loved ones may pursue civil claims against the party or parties thought responsible for the collision.
Little is actually known about this particular incident. According to report, the collision occurred Nov. 14, at approximately 7 p.m. Three vehicles apparently collided at Airways Boulevard and Interstate 240. Only one victim was transported from the scene for medical treatment. This individual was initially reported to be in critical condition. It is unknown what his condition is currently.
Memphis police arena the process of investigating this incident. They have not released an official cause for this crash. They have also not indicated if any charges have been or will be filed against any of the drivers involved.
Obviously, there is not a lot to go on as little information has been reported about this incident. If driver negligence contributed to the victim's losses, he and/or his loved ones may pursue relief by filing a personal injury claim in a Tennessee civil court — even if it is discovered that the victim may have been partially responsible for the collision. Following motor vehicle accidents, full or partial compensation may be achieved through either out-of-court negotiations or litigation. Legal counsel will have the ability to investigate the fine details of the incident and help the victim decide on a course of action.