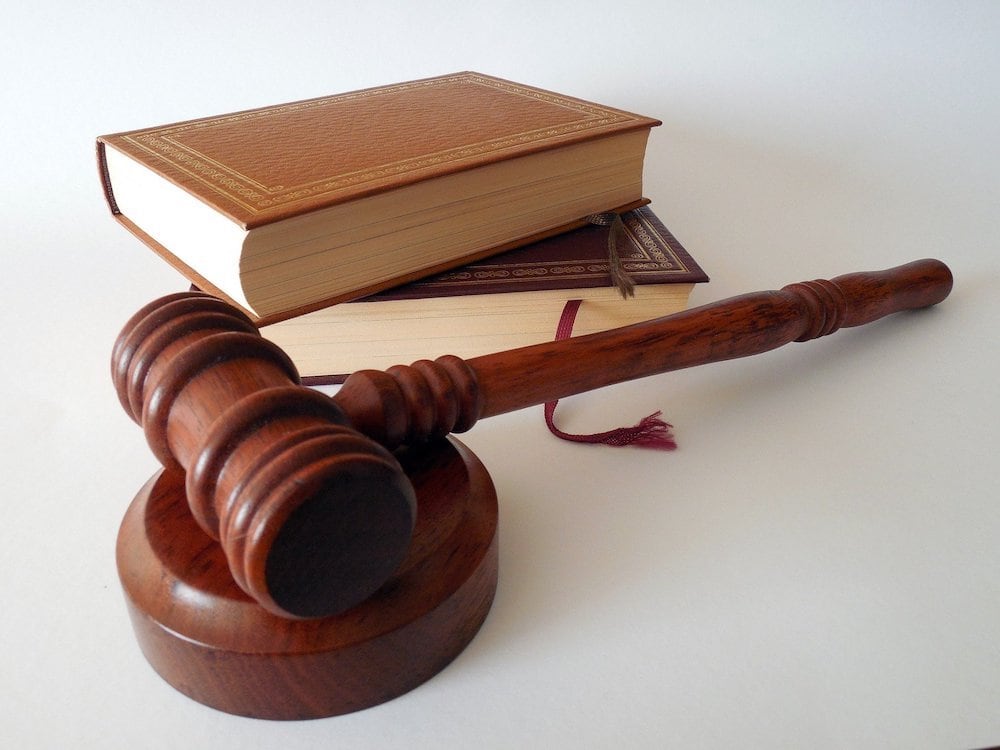 We're all familiar with the Click-it or Ticket campaign that encourages Tennessee residents to buckle up while in a moving vehicle. But, does it apply to everyone in the car?
Here's what you need to know about who needs to be belted.
The driver
Tennessee law requires drivers to use a seatbelt whenever the car is in forward motion. However, it's recommended that drivers use a seatbelt properly at all times.
The driver is responsible for making sure any passenger who is under the age of 16 wears a seatbelt. The driver is responsible for passengers between the ages of 16 and 18 if the passenger does not have a driver's license.
Front passenger
Front seat passengers must use a seatbelt if the car is in motion. A front seat passenger who is 18 years or older is responsible for their own seatbelt use. That means if the driver is pulled over by the authorities, this passenger can be ticketed for not wearing a seatbelt.
The driver would not be ticketed for a front seat passenger not wearing a seatbelt unless the passenger is 16 or 17 years old and does not have a driver's license or is under 16 years old.
Backseat passengers
Backseat riders who are over the age of 18 or have a driver's license won't be ticketed for not wearing a seatbelt. This may be why only 72 percent of backseat passengers use their seatbelt.
Unfortunately, this population puts themselves at risk of being severely or fatally injured if a car crash occurs. In 2017, about 2,549 lives were lost due to not wearing a seat belt.
The cost of not wearing a seat belt
In addition to paying fines, not wearing a seatbelt could cost drivers and passengers their freedom and even their lives. Even if you are with a safe driver who practices defensive driving, a negligent motor vehicle operator could easily make one mistake that results in a crash. Staying buckled up is the best way to avoid a ticket and, most of all, stay safe!