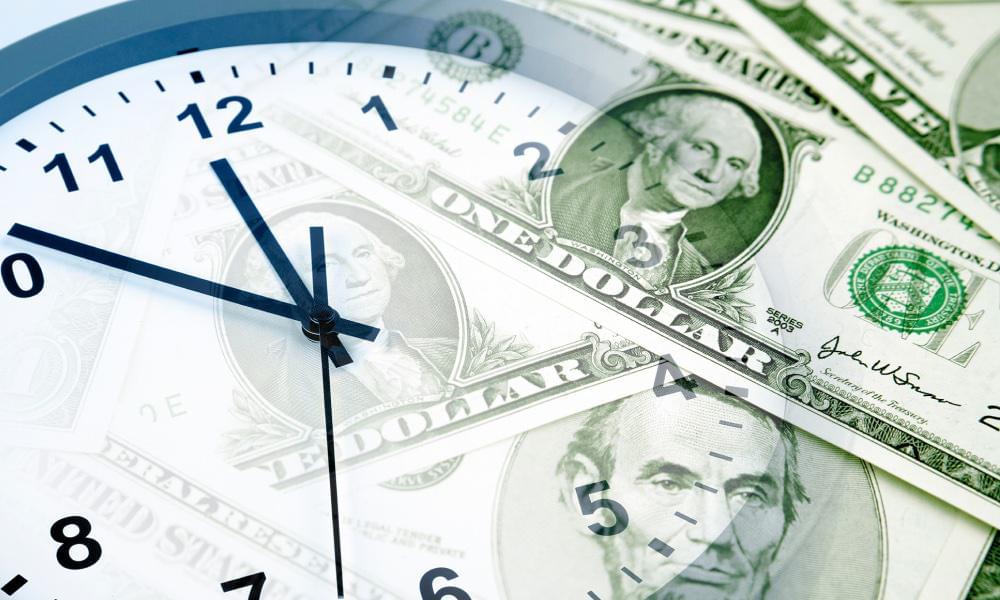 Tennessee residents who find themselves is a bad economic way may wonder what debt relief options are open to them. Truthfully, there are several ways to attack financial struggles. For some individuals, bankruptcy may be the best fit. There are two types of personal bankruptcy: Chapter 7 and Chapter 13. This week's column will address the basics of Chapter 13 bankruptcy.
Chapter 13 bankruptcy is reserved for individuals or couples who have what the court deems sufficient enough income to pay back creditors; they just need a little help doing it. This is why it is referred to as the wage earner's debt relief plan. Those individuals who apply for and receive court approval of a Chapter 13 filing will have three to five years to pay back their debts. After the plan period is over, qualifying debts may be discharged.
What are the advantages to utilizing Chapter 13 bankruptcy? The main advantages are that it can stop creditor harassment, freeze the foreclosure process, protect co-signers and grant an affordable payment schedule. In order to reap the full benefits, one just needs to make sure he or she sticks with the bankruptcy plan. For some individuals, this is easier said than done.
Tennessee residents who are considering bankrupt but are unsure for which type they may qualify can turn to an experienced bankruptcy attorney for assistance. Legal counsel will have the ability to review one's financial situation and offer information on all available debt relief options. If Chapter 13 is thought to be the best fit, one's attorney can help prepare the filing and present the case in court.