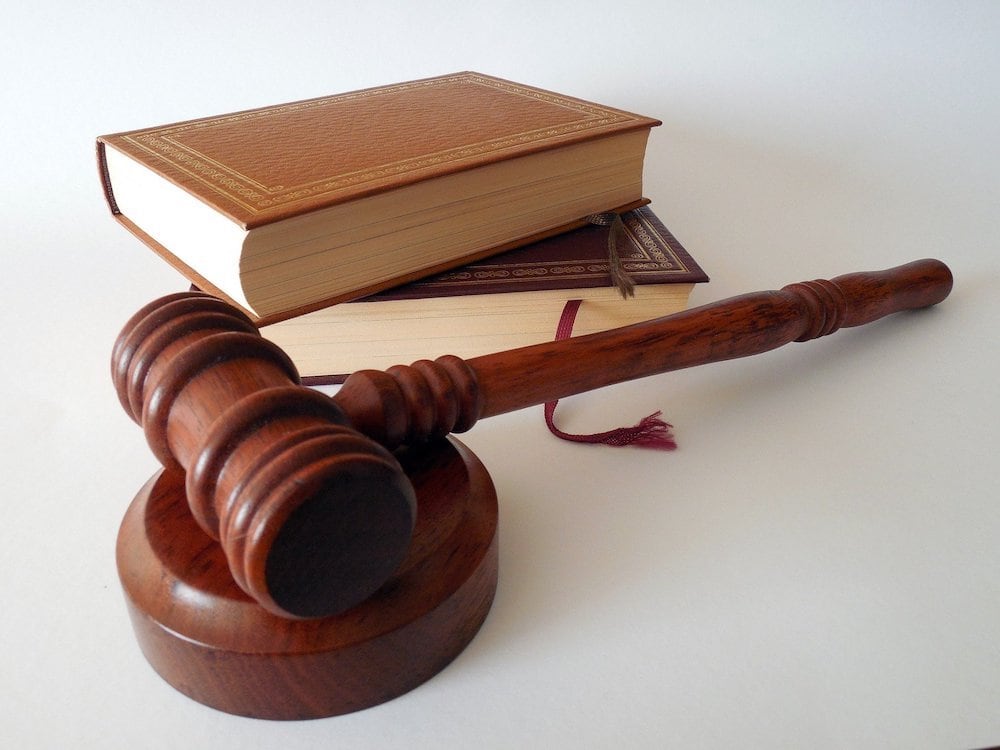 The family and friends of a teenage girl are mourning her loss after she died in a recent wreck. According to a video accompanying the news report, the incident occurred Sunday, Aug. 1, in the Memphis area. The driver responsible for the accident is said to have been driving while impaired. Sadly, motor vehicle accidents involving drunk or otherwise impaired drivers happen all too often in Tennessee.
The teenager was in an SUV that was pulled to the side of the road at Interstate 55 and I-240. Her vehicle was struck by a passing motorist. The teen, two other children and an adult were all transported to area hospitals for treatment. The 13-year-old female died at LeBonheur Children's Hospital. The conditions of the other victims are unknown.
Upon investigating the scene, police claim to have found bottles of vodka and empty beer cans in the car of the party responsible for the crash. This individual was promptly arrested and transported to a holding facility. He has since been charged with DUI, reckless driving, vehicular homicide and aggravated assault.
This tragic event could easily have been prevented had the man responsible for the collisions been sober that night or made the decision not to drive while drunk. Apart from any criminal consequences, his decision to drive while impaired is considered a negligent act which means the injured victims and the surviving family members of the deceased may be able to seek compensation for their losses. The damages associated with severe motor vehicle accidents can be extensive and is nothing that victims or their loved ones should have to shoulder alone. With the assistance of counsel, legal actions may be filed and litigated in a Tennessee civil court in an effort to seek fair and full compensation.