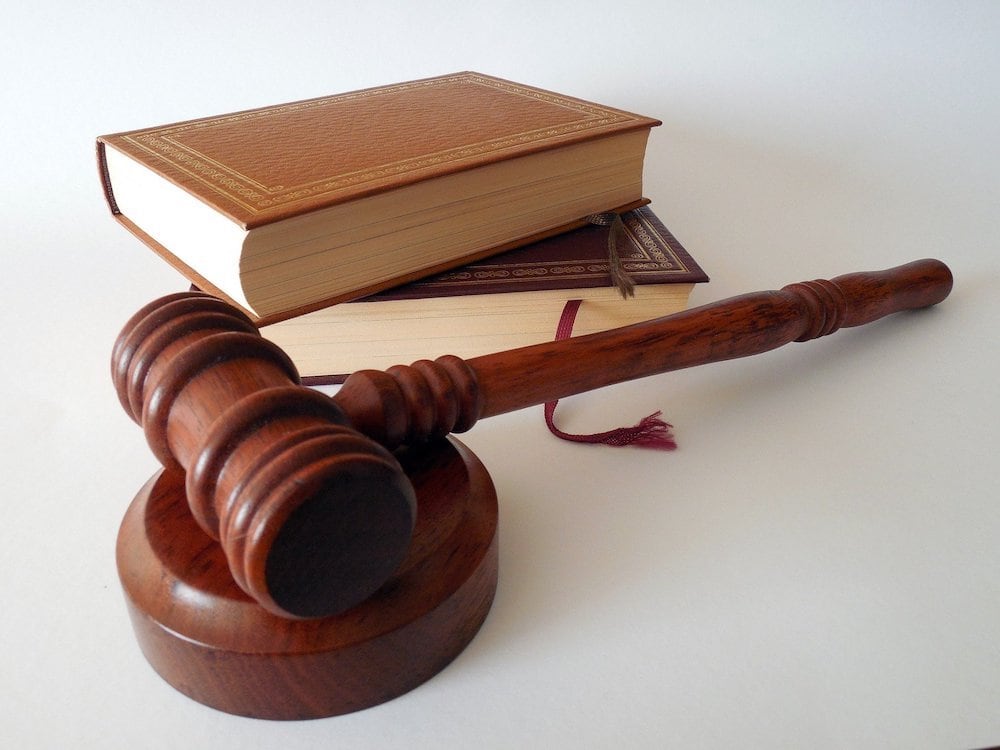 Recently, a Tennessee mom may have saved the life of her infant son when he was the passenger in a car involved in a head-on collision. However, the mom was not the one driving. In fact, she was miles away from the accident. This amazing feat of protecting her son while far away from him occurred because of her diligence of his safety while riding in a car seat.
On the day of the accident, it was the first time the mom had been back at work since her maternity leave and she was determined to keep track of everything the baby was doing in her absence. That meant getting constant updates from her husband who was looking after the child. After he sent a photo of the infant in a child seat saying they were going out to run errands, the mom noticed something wrong. She sent a message back telling her husband to correct the baby's position, tighten the straps and move the chest clip up because it was too low. Soon after making the adjustments the husband was slamming on his brakes while going 50 mph when another car pulled out in front of him attempting a left turn. The baby was so well restrained in the car seat that the accident didn't even disturb his nap.
As a reminder, every child in Tennessee who is 8 years old or younger and is shorter than 4 feet 9 inches is required to be in a child safety seat. The size and age of the child will determine which type of seat you need for your child. These are the rules in Tennessee regarding car seats:
Children 20 pounds or less and less than 1 years old must be in a rear-facing seat. The seat should always be place in the back seat. Refrain from using the front seat since most vehicles have a passenger seat airbag that can injure the child if it is deployed.
Children 20 pounds or more between the ages of 1 and 3 are required to be in a forward-facing car seat. Again, it is best to place this car seat in the backseat.
For children who are 4 feet 9 inches or shorter and between the ages of 4 and 8, they will need to use a booster seat that is secured with a seat belt. The booster will allow the child to safely use the standard seat belt in your car. A booster seat should also be placed in the back seat.
it is also critical that the car seat you use meets federal safety standards for motor vehicles. Knowing the rules and how to properly use a child car seat can impact the severity of an injury, if there is one, in an accident. A relatively small accident can severely injure a child who is not properly secure in their car seat.