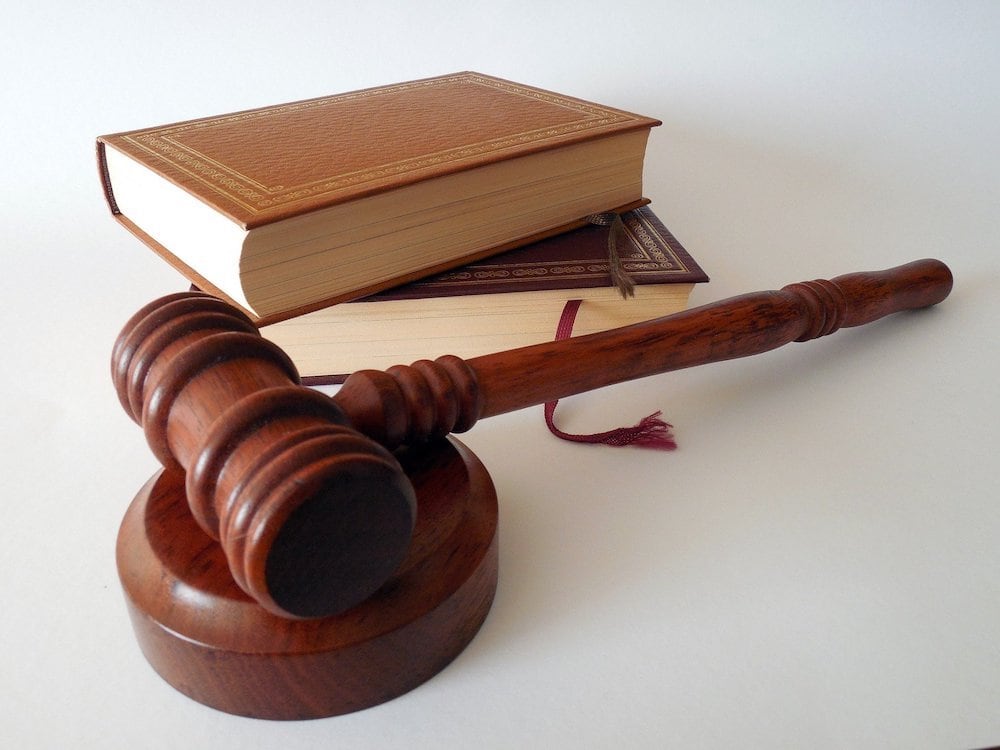 A Tuskegee University student has had his whole world turned upside down thanks to an accident that claimed his leg. This incident occurred mid-July in Memphis. Motor vehicle accidents like this leave their victims struggling in more ways than one. This young man may be entitled to seek compensation for his losses through legal means.
According to a recent news report, the 20-year-old male was traveling on Frayser-Raleigh Boulevard when he stopped to help a friend whose car had become disabled in the right lane of traffic. While out of his vehicle, a pickup truck slammed into the two cars. The victim was standing between the cars at the time and the force of impact severed his leg. An unidentified woman stopped and put a tourniquet on his leg to stop the bleeding which likely saved his life. He was then transported to a local hospital where he has been in intensive care for the last week.
The driver responsible for the collision has been identified. Police say that this individual showed no signs of slowing down before hitting the cars. This person has been charged with failing to yield, failure to exercise care and driving without insurance.
The victim in this case was attending TU on a football scholarship. He had hopes of playing for the NFL someday. This accident took all that away from him. The physical, financial and emotional damages associated with this accident are simply significant.
The big problem in this case is that the driver responsible does not have insurance. This means that the victim and his family may have to cover a lot of his expenses on their own and with their own insurance, which is typical following motor vehicle accidents caused by uninsured motorists. An experienced attorney may be able to help the victim achieve the maximum benefit from his insurance provider. Assistance can also be provided in seeking further compensation by filing a personal injury claim in a Memphis court against the responsible party.