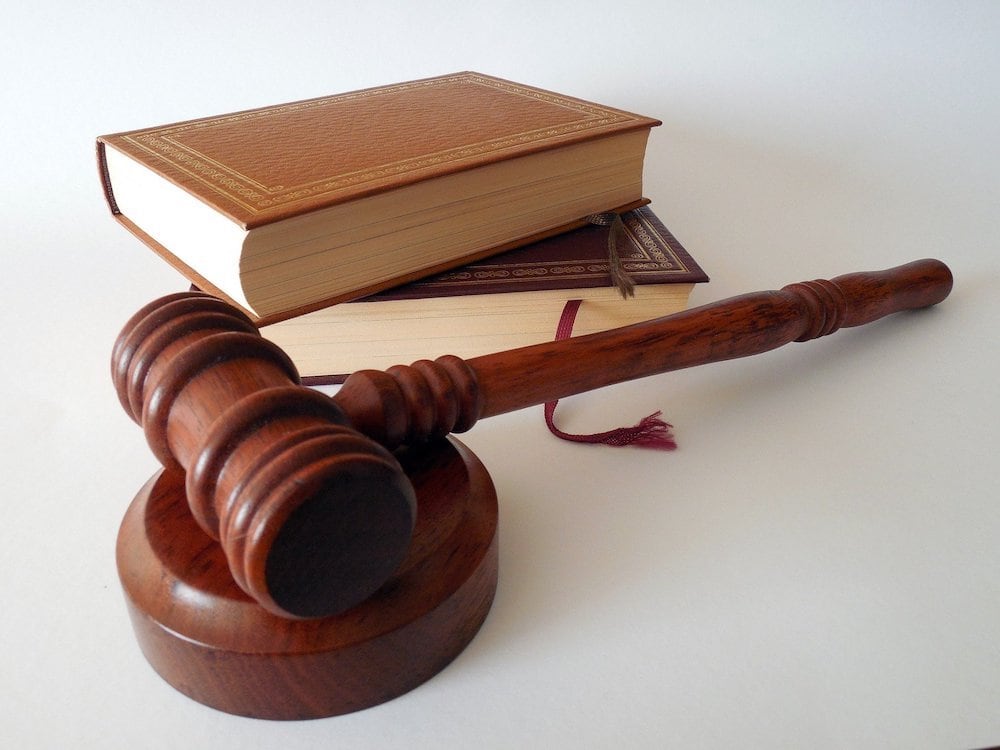 On March 26,  police in Tennessee were called to the scene of an auto versus pedestrian accident. This incident occurred in the Whitehaven area. The victim has been identified as a female child, age 11. Sadly, she died shortly after the crash. According to current laws, following fatal motor vehicle accidents, victims' surviving family members may be entitled to seek compensation for their losses by filing civil claims against the party or parties believed responsible.
According to a recent report, the child was walking near Millbranch Road at approximately 3:15 p.m. when she was hit. This location is said to be near three different schools, and it is unclear if the victim was walking home from school when she was struck. It is also still unclear how the accident happened. The child was rushed to a hospital for the treatment of critical injuries. Sadly, she died during or shortly after surgery.
Video of the accident scene shows significant front-end damage to the car and articles of the victim's clothing on the side of the road — meaning the child was hit with significant force. Authorities have identified the driver. She is facing charges for the incident, though it is believed that she will not be charged for the child's death.
This tragic event has undoubtedly upended the world of the little girl's family, as losing a child is one of the worst things that can happen. The emotional and financial losses will likely be more than they feel they can bear at this point in time — which is normal following fatal motor vehicle accidents. Thankfully, they may be entitled to seek relief through legal means. With the assistance of counsel, they may be entitled to file a wrongful death claim against the party deemed responsible. In successfully presented cases, maximum compensation may be achieved through negotiations or litigation in a Tennessee civil court.